History/Culture
The Suwa district was one of the culture centers in Japan in the middle of the Jomon period (B.C. 3,000-2,000).
Many "dogu"s (clay figures) were produced at the time.
Two distinguished "dogu"s were excavated here and have been designated as national treasures.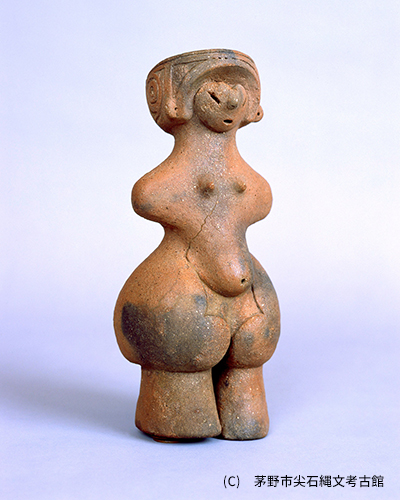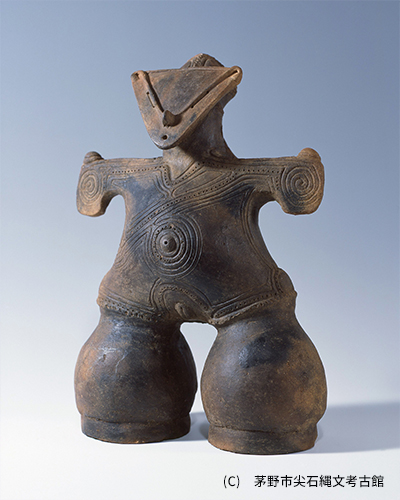 Suwa Taisha shrine is one of the oldest shrines in Japan.
Onbashira (sacred pillar) Festival is a Shinto ritual and has been carried on for over 1,200 years.
The four fir pillars surrounding the main building of the shrines are replaced every seventh year.
These fir pillars are cut down in mountains and pulled from stock areas to the shrines only by human power of inhabitants.
(http://www.onbashira.jp/)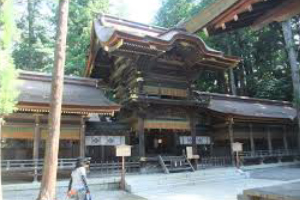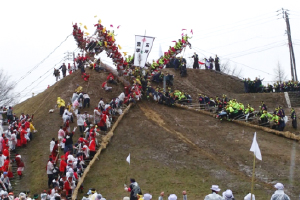 Nature/Industry
Suwa district is called "Eastern Switzerland" because this district is rich in clean water and pure air suitable for a precision machinery production.
Electric and general machinery industries with cutting-edge technologies are accumulated.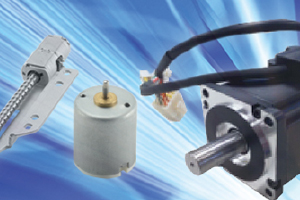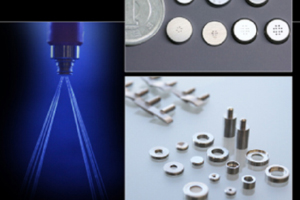 Suwa district is surrounded by beautiful mountains such as Yatugatake.
Many tourists as well as alpinists enjoy the breathtaking view of/from mountains.
You will also find pleasure in beautiful high land lakes, spectacular canyons, pretty alpine flowers and so on.
This scenery will always refresh you.