SUS at a Glance
(From April 2018)
Faculty of Engineering
School of General and Management Studies
Department
Applied Information Engineering
Mechanical and Electrical Engineering
Under graduate Student (per year)
150
150
Graduate Student (per year)
15/2 (Master/Doctor)
Faculty Member
55
Administration Staff
29
In 1881,twenty-one young scientists established Tokyo Academy of Physics, the forerunner of Tokyo University of Science (TUS).
The founders held the founding principle of "Building a Better Future with Science", to promote science and technology in Japan.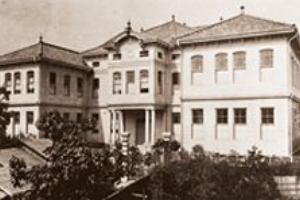 In 1990, TUS established Tokyo University of Science, Suwa College (TUS,SC) supported by Suwa-Area Local-Government Union. In 2002, TUS,SC advanced to Tokyo University of Science, Suwa (TUS,S) consisting of two faculties.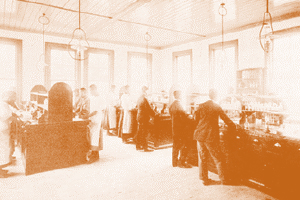 In Apr. 2018, TUS,S has been turned from a private univ. into a public univ. (Pub. Suwa University of Science) consisting of a faculty of engineering with two departments, Mechanical and Electrical En., and Applied Information En.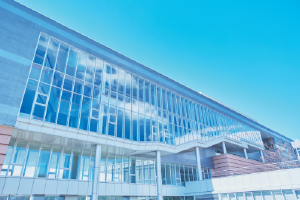 Mission
The mission of this Suwa University of Science is to foster talented people who have established independence while continuing integrated education of engineering and business administration. They can develop the future themselves in response to rapidly developing science and technology, and the global society and economy.
In addition, it is to contribute to the development of the region, Japan and the world through the advance of science and technology, and the creation of new industries, by the university's acting as a base of knowledge in the Suwa area in Nagano Prefecture, improving regional industry and culture, creating jobs, and promoting the establishment of young people.