The primary goal is to educate our students to be manufacturing creators capable of developing advanced technologies and creating additional value for products to support society and human life.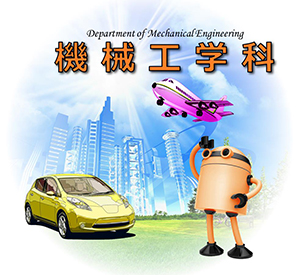 Students will be educated in technologies leading to a bright future with consideration of environmental and energy problems. Mechanical engineering encompasses a wide field of technologies that improve the quality of modern lifestyles, such as with automobiles, robotics, aerospace transport, medical treatments, heavy industries, electrics, energy, and so on. Objectives of our educational programs are to enable graduates to be skilled, professional and accomplished in all areas from basic knowledge to practical training, and make products creatively with use of advanced technologies.
01. ROBOTICS and AUTOMATIC CONTROL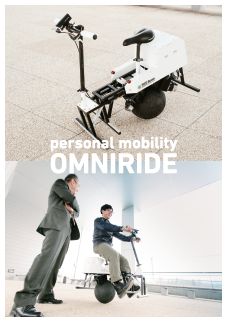 Control technology is highly advanced with integrated mechanical, computer and electrical engineering. Students are trained in the principles and practices for developing, installing, programming and troubleshooting the complex machinery. Also, they can study knowledge of automation and control technologies that will be applied in wider manufacturing environments, such as with automobiles, aerospace, electronics and computers, medicine and health, optics, agriculture, and so on.
02. MATERIALS and PROCESSING TECHNOLOGIES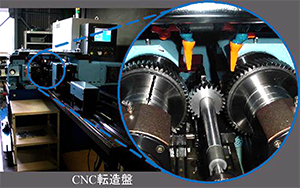 This program provides an educational experience in the research area of materials and processing concerning metal, ceramic, plastic, organic, nano-composite, and nano-magnets. Students can join research projects covering a wide range of topics, including the development of new materials, evaluation of their performance, and the application of industrial products.
03. FLUID ENGINEERING, AEROSPACE TECHNOLOGY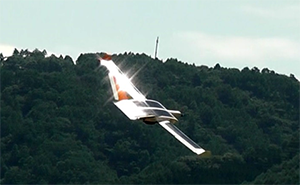 Research of fluid machinery including the windmill, waterwheel, and so on, are conducted with consideration of energy and environmental problems. In the area of aerospace, students can join research projects of aircraft design, simulation and flight testing. Technologies include mechanical design, numerical simulation and experiment.
04. ENVIRONMENT and SAFETY TECHNOLOGY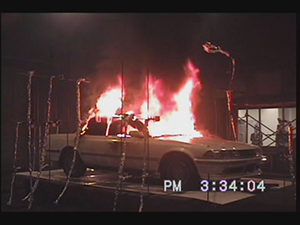 This research area aims to educate students to provide additional values of "satisfactory safety and security", "sustainable technology" and "energy-saving technology". Subjects include evaluation for fire and explosion hazards in various products and manufacturing processes, and system design for the regulation of products and technologies for the environment, including global warming prevention.